Ashoka Concessions Ltd to sell 5 subsidiaries to KKR branch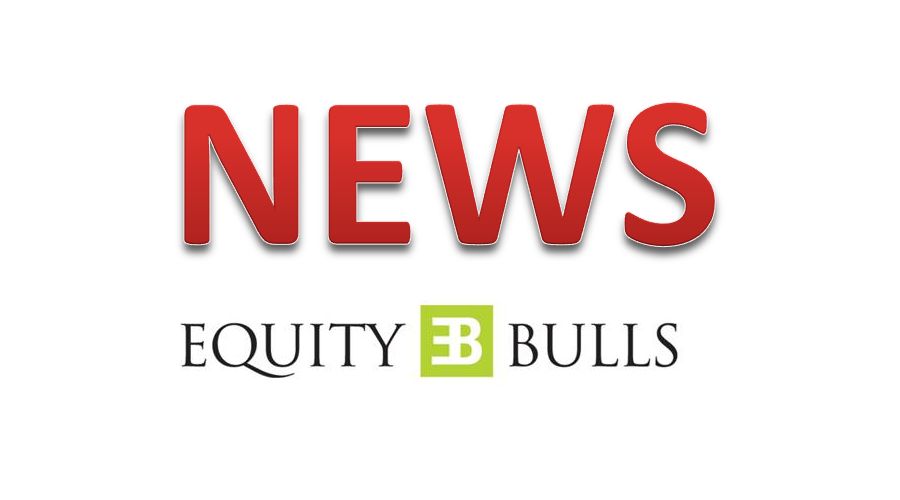 Ashoka Concessions Limited ("ACL"), a major subsidiary of Ashoka Buildcon Limited ("the Company") has entered into share subscription and purchase agreements with Galaxy Investments II Pte. Ltd., a subsidiary of funds, vehicles and entities managed and / or advised by Kohlberg Kravis Roberts & Co. LP, for the sale of all of the share capital (which will also include the repayment of any shareholder loans) held in the following subsidiaries.
1) Ashoka Highways (Bhandara) Limited;
2) Ashoka Highways (Durg) Limited;
3) Ashoka Belgaum Dharwad Tollway Limited;
4) Ashoka Sambalpur Baragarh Tollway Limited; and
5) Ashoka Dhankuni Kharagpur Tollway Limited
for an aggregate consideration of Rs. 1337 Crore (Rs. One Thousand Three Hundred and Thirty Seven Crore only) subject to adjustments for cash and debt items as agreed in the respective share subscription and purchase agreements.
The completion of the above transactions is subject to the fulfillment of certain conditions precedent, in particular the approval of the lenders of the respective subsidiaries and of the National Highway Authority of India.
Ashoka Buildcon Limited shares were last trading in BSE at Rs. 92.15 from the previous close of Rs. 94.00. The total number of shares traded during the day was 57,935 in over 993 trades.
The action hit an intraday high of Rs. 95.40 and an intraday low of 91.60. The net turnover during the day was Rs. 5,343,164.00.