Baruch should open club suite to boost student life – The Ticker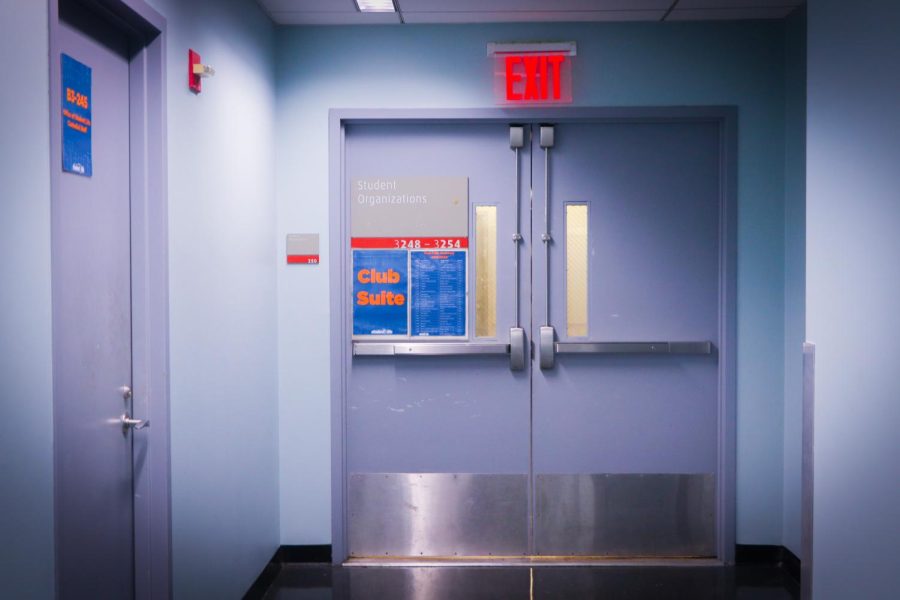 When Baruch College finally reopened to students and faculty in the fall 2021 semester, the club suite also reopened, although individual club rooms did not. Baruch clubs are still only permit meet virtually.
Midway through the Spring 2022 semester, the Office of Student Life closed the club suite due to an overwhelming number of mask mandate non-compliances. However, shortly after March 7, the CUNY-wide mask mandate was lifted after it was first introduced in August 2021.
Due to these recent developments in the mandate, OSL should reopen the club suite and individual club rooms for students as soon as possible.
The club suite was a quiet and safe space for many students, before and during the COVID-19 pandemic, to eat lunch between classes, attend their virtual classes, or simply relax with friends.
Opening the club rooms would also allow Baruch to once again be an open space for suburban students who often struggle to find one on such a crowded campus.
Clubs need their own spaces for hosting meetings and events to foster a more professional and friendly environment not only for the meeting leaders, but also for the students and guest speakers who attend the events.
It no longer makes sense to close these spaces for non-compliance with the mask mandate when there is no longer a mandate in place. It is also unfair to deprive students and clubs of these areas, leaving them unable to create a more vibrant student community.