GT County Approves Economic Development Contract with Traverse Connect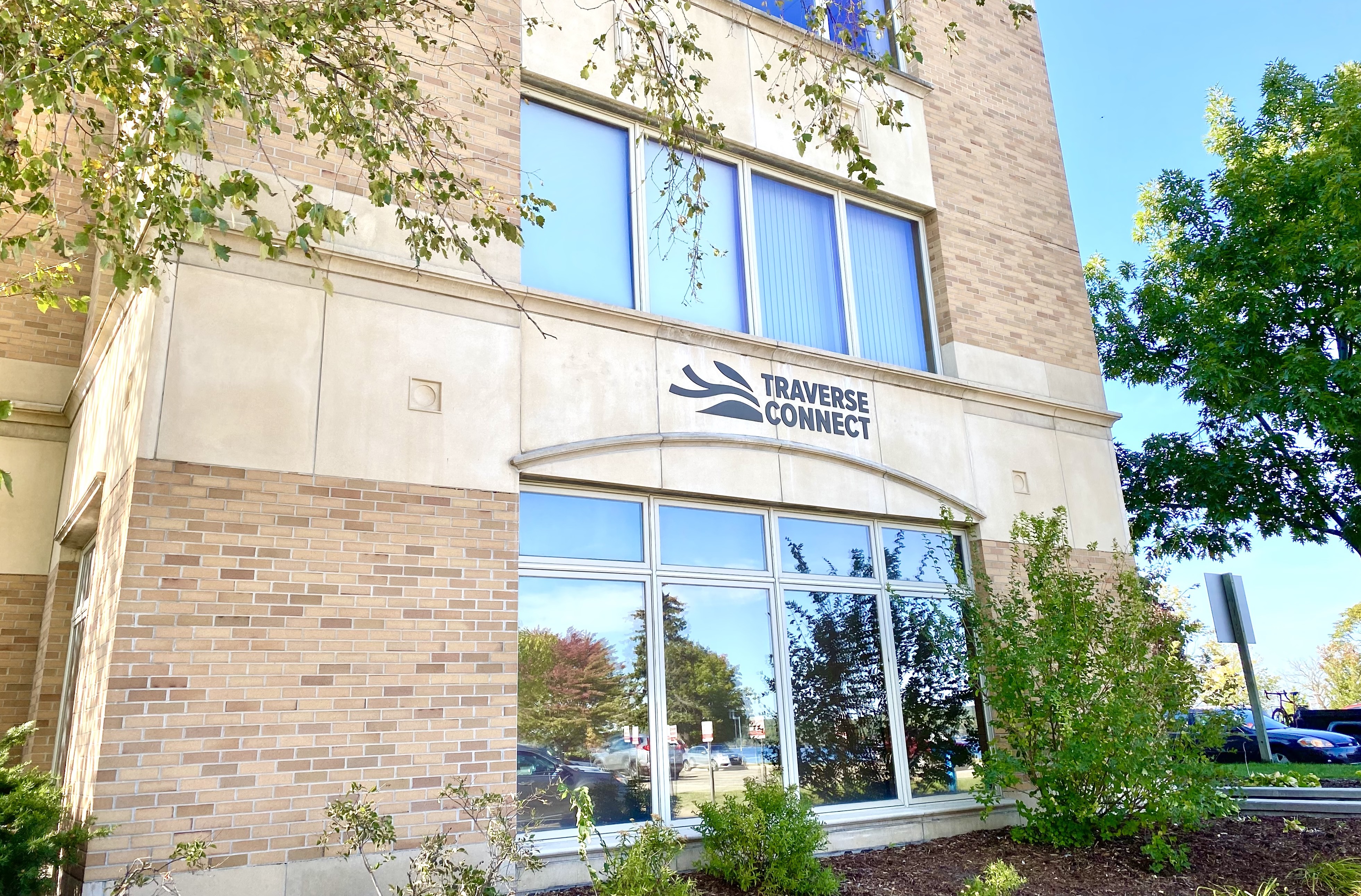 By Beth Milligan | February 17, 2022
Grand Traverse County Commissioners voted on Wednesday to hire Traverse Connect for economic development services, following in the footsteps of other entities — including the City of Traverse City and Traverse City Downtown Development Authority — that have contracted with Traverse Connect for similar support.
Under the agreement, the county will pay $50,000 for a one-year contract running from March 1 of this year to February 28, 2023. Traverse Connect will focus on development in two specific areas for Grand County Traverse: manufacturing and skilled trades. industry. In manufacturing, Traverse Connect will focus on initiatives to grow "existing manufacturing and grow new businesses in this county," said Warren Call, president and CEO of Traverse Connect.
In the skilled trades, the focus will be on recruiting and retaining talent. "We need to significantly grow this talent pool," Call said, noting that there is a growing local need for skilled workers in the trades. Part of this effort will include creating a "workshop club" program for local middle schoolers, modeled on successful local STEM programs, which will engage students early in the trades and bring together groups like The Builders Exchange, The Home Builders Association, and contractors to work with and mentor students. Commissioner Betsy Coffia asked Call to ensure that female mentors were included in the program so that girls were also encouraged to pursue careers in the trades.
The Traverse Connect contract will also include widespread economic development support for Grand Traverse County, including providing the county with bedroom resources and professional development opportunities, potentially providing a seat on the Traverse Board of Directors. Connect to a county representative and providing written quarterly and annual reports to county leaders. During Wednesday's presentation, Call shared that Traverse Connect is working toward several strategic goals by 2030, including growing local GDP per employee from $64,000 to $84,000. He also noted that the region's average salary is only 82% of the state's average salary, in part due to the high number of seasonal jobs and the service industry. Call said working to develop other types of jobs locally, like manufacturing and skilled trades, could help boost that salary average. "Our goal by 2030 is to increase that number so that it's 90% or above the state average," Call said.