Inventing genealogies' – The Ticker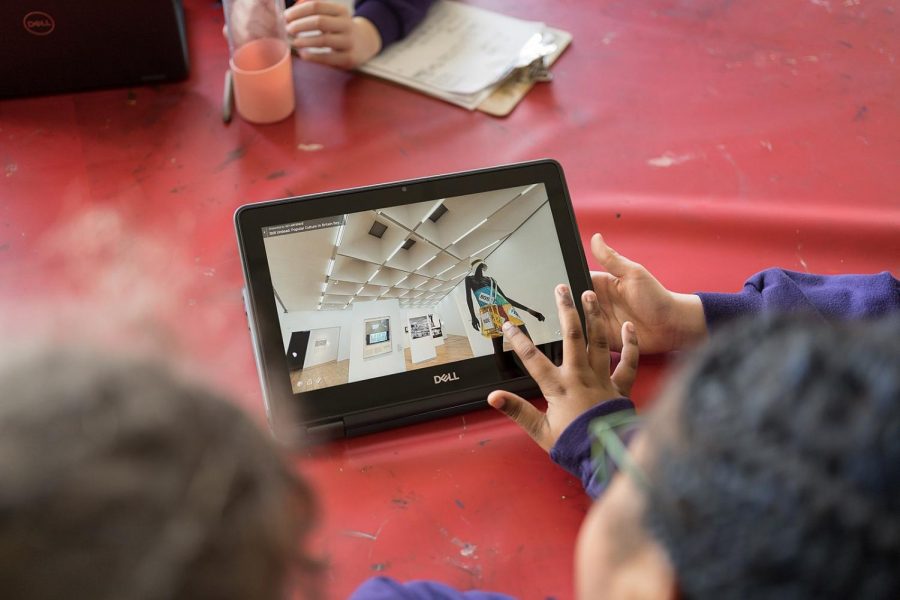 Baruch College's New Media Artspace presents a new online and interactive exhibit, "Kate-hers RHEE: Inventing genealogies. "Viewers can make many choices along the way, which creates their way through this exhibit. Viewers' preferences are akin to the struggles and choices artist RHEE had to make to find her identity. The design was created by the New media artistic space Student Docent Team, who set up the gallery to look like DNA.
At the bottom of each page, viewers can swipe down and read the appendix, which is scrambled to sound like a conversation with a non-native speaker. The difficulties of RHEE's history are symbolized throughout this gallery which allows for a whole new sense of understanding.
RHEE was an orphan who was sent to America for adoption, but in doing so, she lost all connection to her Korean heritage. She decided to undertake a process called "Transkoreaning", which travels to South Korea for 90 days to indulge in the culture and become Korean in any way possible, as she said.
RHEE didn't hide from showing her raw emotions. On day 45, she expressed her difficulties in Korean and said, "No matter how hard I try, I keep failing." She cried, explaining the pain and suffering that went through her.
This story was documented by her on social media and has now made the transition to this gallery. As one can imagine, launching into a new language, culture, manners and more would not be an easy process for anyone. Yet she fought to complete this journey.
The exhibition "Kate-hers RHEE: Inventing Genealogies" will take place from October 4 to December 3.