law proposes a two-rate tax system in an alternative budget | May 9, 2022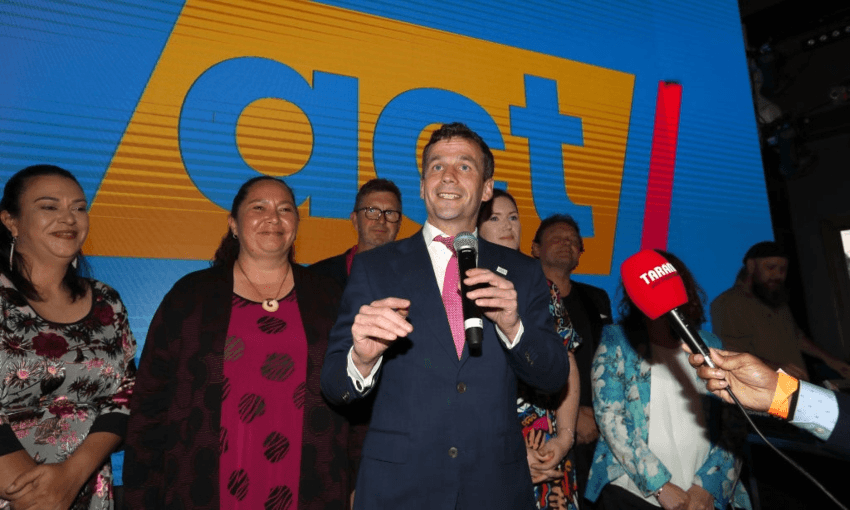 The Ministry of Health reports 5,647 community cases of Covid-19, 350 hospitalizations and three deaths.
Today's seven-day rolling average of the number of cases in the community is 7,510 – about the same as the 7,414 cases reported last Sunday.
Rim case with omicron BA.5 variant
A person who traveled from South Africa to New Zealand has been confirmed to have the BA.5 variant of omicron. This is the first known detection of the variant in New Zealand.
The person arrived in New Zealand on April 26, returned a positive RAT from their day 5/6 test on May 1 and a positive PCR sample taken on May 2. The result was announced the next day. Whole genome sequencing was undertaken as part of ongoing border monitoring for emerging variants and subsequently confirmed the BA.5 variant.
The person followed all testing and reporting requirements, allowing this new subvariant to be quickly identified, and has now completed home isolation.
This follows the detection of BA.4 on May 1, also in a person who had traveled from South Africa.
BA.4 and BA.5 have been reported from southern Africa and Europe, and both variants have been detected in Australia. The arrival of the BA.5 subvariant in New Zealand is not unexpected and highlights the importance of rapid antigen testing of all arrivals on day 0/1 and day 5/6, followed by testing PCR of all arrivals whose test is positive, specifies the ministry.
Read an explainer by Siouxsie Wiles on the new omicron variants here.
Covid-19 deaths
Three people have died from Covid-19. This reporting period includes people who died within the last three days.
These deaths bring the total number of publicly reported deaths with Covid-19 to 860. The seven-day rolling average of reported deaths is 16.
Of those we are reporting dead today, two were from Canterbury and one from MidCentral.
Two people were in their 80s and one was over 90. Two were men and one was a woman.