Providing more COVID-19 tests to K-12 students is the right decision – The Ticker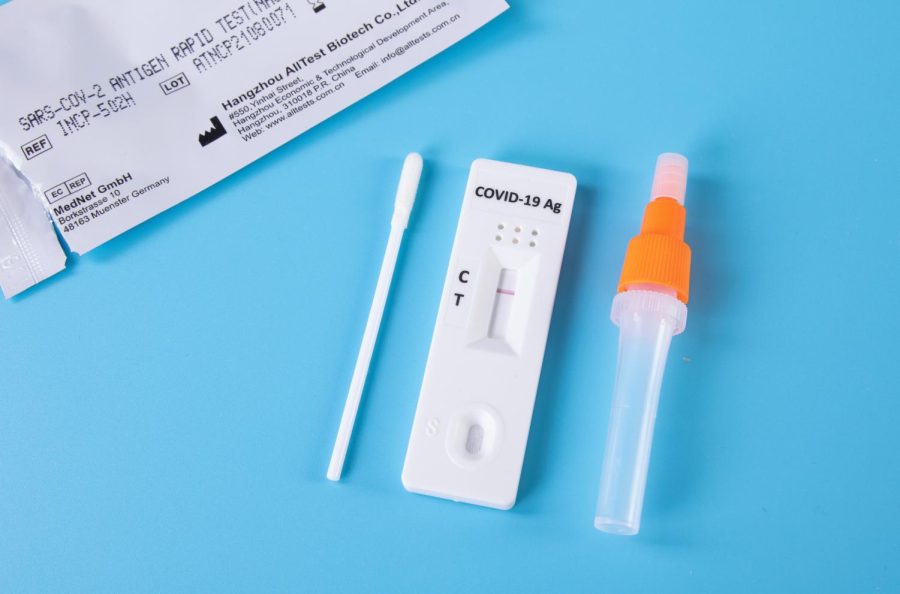 The New York City Department of Education is now providing four home COVID-19 test kits each week to each student and asking their families to use them regularly. This announcement was made to students and families on April 27.
As COVID-19 infection rates increase across the city, it's the right move to protect students and families from getting infected with COVID-19.
Previously, students received home COVID-19 test kits if they were in close contact with someone who reported testing positive for COVID-19 at school. The DOE also gave out test kits to all students ahead of mid-winter and spring break, Chalkbeat reported.
Granting every student a home COVID-19 test kit would streamline the identification of positive cases and help prevent a COVID-19 outbreak in schools before it's too late.
By waiting to provide test kits until a positive result is reported, schools run the risk of more students and family members being exposed.
Additionally, COVID-19 vaccines are not available for children under five, and face covering are optional on school grounds since March 7.
In the announcement, the DOE encouraged those eligible for COVID-19 vaccines to receive them to better protect against COVID-19 infection.
"As a reminder, vaccination is the best tool we have to fight COVID-19 and keep our schools safe for all of our students," the DOE wrote in a statement. Press release.
New Yorkers must remain vigilant as COVID-19 cases rise by helping K-12 students keep themselves and their families safe.