the house of the brave | The teleprinter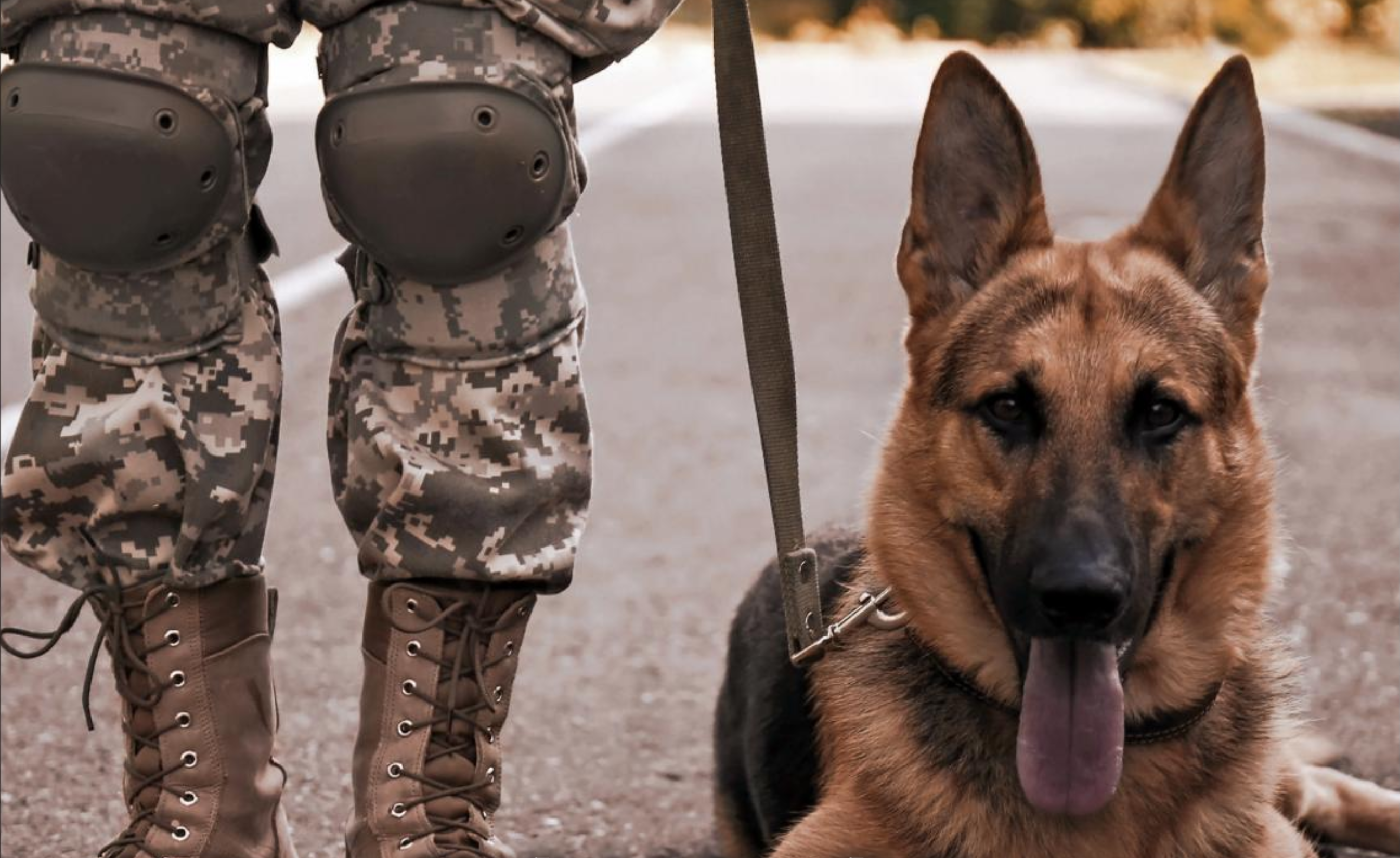 By Beth Milligan | November 1, 2021
Ron and Diane Monroe created Mission Six Service Dogs for Veterans in 2018 and have provided six dogs to deserving vets. But they don't just train dogs.
"We train the dogs," explains Ron Monroe, "and we also train the vets. "
Monroe, who attended high school in Onaway, is particularly interested in veterans. He served as a military police officer during his enlistment in the army, 1983-1987. During this time, he received training to become a K-9 manager. Mission Six Service Dogs was born out of a blend of Ron and Diane's skills and their admiration for veterans. But what motivated the couple to create Mission Six was something more specific: to see more and more servicemen leaving the military today with the kind of scars that others don't see.
"We are focused on serving veterinarians with PTSD and TBI (head trauma). It's invisible disabilities that are really important now, "he says. The Monroes believe that the best way to help vets heal these injuries and regain their independence is what is known as the "service dog experience".
This week Nord-Express – sister publication of The teleprinter – shares the story of the Monroes and their dogs, which are donated by Humane Society branches and breeders across Michigan. Mission Six depends on donations and fundraising to keep it running. "We can't do it alone," says Monroe. "I can train dogs and vets, but we need help funding it. We don't have big business funding, but we've had great community support, and we want veterans who think they might qualify to contact us.
Read more in this week Nord-Express, available to read online and at one of more than 700 newsstands in 14 counties in northern Michigan.